IVF, Surrogacy, and Egg Donation in the USA
The first step in care is meeting with a reproductive physician.
ORM Fertility Has Been Helping Families Grow For 30 Years
We are recognized as one of the top fertility clinics globally for our high live birth rates, personalized care, and industry-leading processes. Portland, Oregon is home to our state-of-the-art headquarters, housing one of the first embryology laboratory clean rooms in the world. We also has a clinic in Seattle (Bellevue), Washington.
Our patients traveling from Australia will meet with one of our four senior reproductive endocrinologists and will have the full support of our large, knowledgeable team who will work with you every step of the way throughout your journey. Our team is dedicated to helping you fulfill your dreams of parenthood.
Caring For Patients From Australia
Our team will work to help make your fertility journey as seamless as possible. We help our patients complete their pre-cycle screening in Australia, and when possible, we will assist our patients to start their treatment prior to traveling to the US to visit ORM. We are able to connect patients with local resources such as lawyers or support groups in Australia.
ORM is dedicated to providing personalized care and helping couples and individuals from around the world realize their dreams of parenthood. Most patients traveling from Australia to the US for treatment will come to our Downtown Portland location. Some may be able to visit our Seattle (Bellevue) location.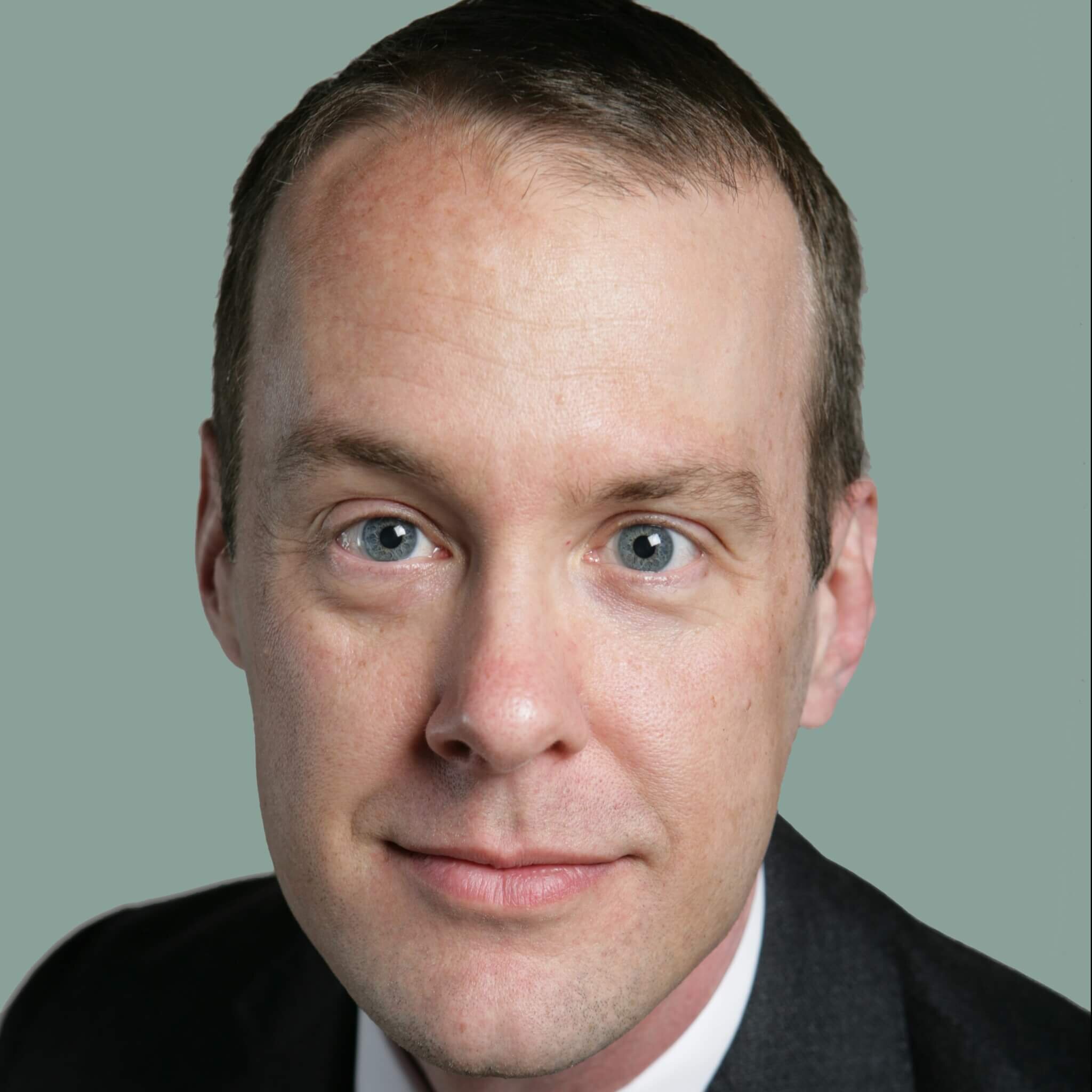 Director of New Patent Relations
ORM's Director of New Patent Relations, Craig Reisser, was an ORM patient through surrogacy and egg donation. He is dedicated to helping patients from Australia start their journey to parenthood. Craig is always available to assist ORM's patients from Australia at times that are convenient for them and is frequently in Australia to meet in person.
Learn More About Our Services
ORM provides a full range of family building options for patients from Australia.
IVF

ORM has one of the most successful IVF programs among US clinics. The full range of IVF services are available to ORM's patients from Australia.

Learn More

Surrogacy + Own Egg

ORM has a specialist team to support patients who will work with a surrogate as part of their IVF process using their own eggs. Patients' can work with a surrogate from any US state or any country where their surrogacy arrangement is legal.

Learn More

Genetic Testing and Counselling

ORM is committed to helping grow healthy future families, making advanced genetic testing and counselling a part of every cycle. Having one of the largest clinical genetic counseling teams in the US allows us to offer intended parents expanded carrier screening for over 250 diseases, genetic family history evaluation and PGT (Preimplantation Genetic Testing) with Next Generation Sequencing.

Learn More
Egg Donation

ORM is a leader in helping patients who need to work with an egg donor. Patients can work with an egg donor from ORM's in-house program or any external egg donor agency, or with a friend or family member.

Learn More

Surrogacy + Donor Egg

ORM is particularly expert in supporting patients who will work with both a surrogate and an egg donor. In 2017 ORM completed nearly 15% of all frozen, tested donor egg surrogacy embryo transfers in the US.

Learn More

HIV+

Through our collaboration with the world-renowned Special Program of Assisted Reproduction (SPAR) of the Bedford Research Foundation, ORM is committed to helping HIV+ patients safely realize their dream of building a family.

Read More
ORM is recognized globally for its consistently high live birth success rates and personalized and compassionate care. With our commitment to utilizing advanced technology and innovation, we are able to provide our patients with the best outcomes.
ORM's most recent live birth success rates are publicly available in the public databases of the US Centers for Disease Control (CDC) and the US Society for Assisted Reproductive Technology (SART). The on-line SART database allows patients to filter US national and clinic-specific live birth success rates based key treatment parameters such as the number of embryos transferred, egg donation, surrogacy, and PGT-A testing among other parameters.