About ORM
ORM Fertility (ORM) is the premier private reproductive center in Oregon and Southwest Washington. Our growing center offers comprehensive fertility care including an on-site andrology and endocrine laboratory, a large, certified IVF embryology "clean room," a complete oocyte donation program, and gestational carrier services. ORM is currently expanding into various markets around the world as well as participating in the latest advancements in genetics. Our center's main office is centrally located in downtown Portland.
ORM Grows Families
At ORM Fertility, we promote meaningful, challenging, life-changing work for our trusted team members in an inclusive, diverse work environment. We support and encourage career growth; collaborative leadership, teaching, and mentoring roles, which positively contribute to our culture and success.
Our Mission
ORM Fertility's mission is to provide the best quality and most caring reproductive and gynecologic healthcare possible to our patients and their families. We are committed to adhering to the highest ethical standards and to providing our patients with thoughtful and personalized treatment. Respect and care for our patients and each other.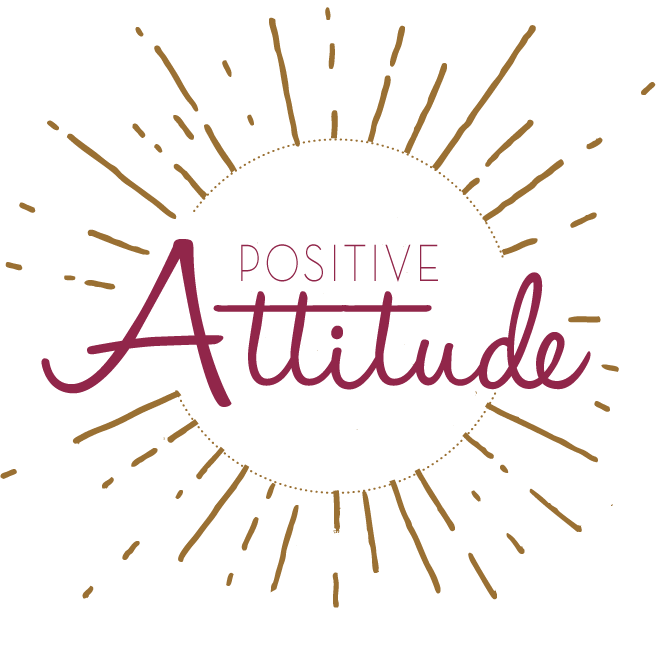 Going above and beyond to achieve extraordinary results, build lasting relationships, and exceed expectations at every opportunity.
Embrace new ideas and processes with awareness of how each person's behavior impacts the team. Be adaptable, flexible and open to change. Strive to provide an accepting environment for all.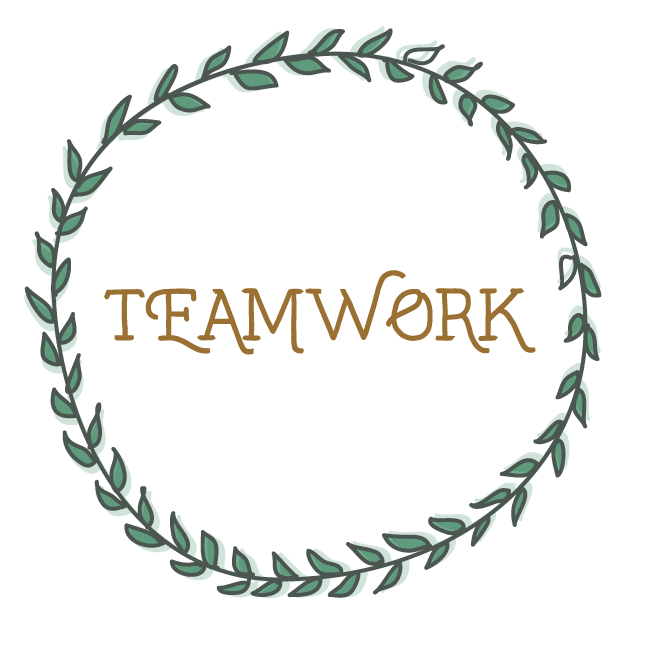 Collaborate unselfishly to achieve goals and outcomes, while positively enhancing our reputation as a company.
Conduct ourselves in a responsible manner, with integrity, at all times.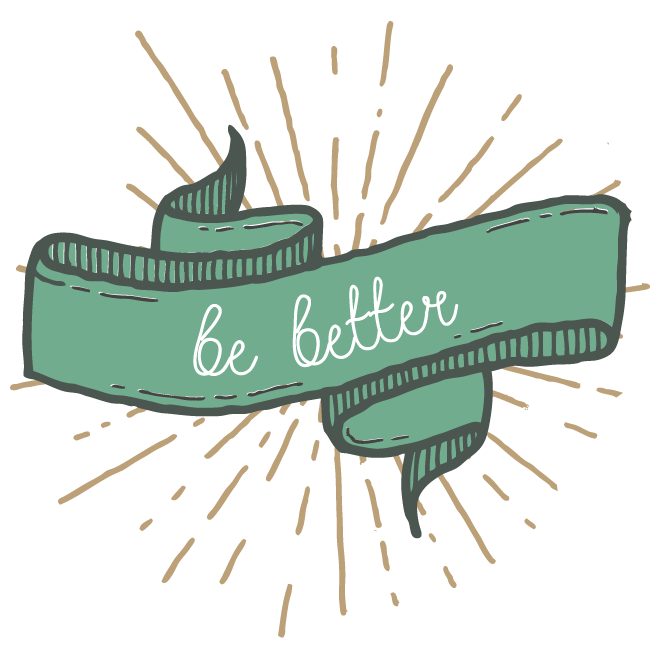 Develop yourself. Commit to changing in positive ways, personally and professionally. Actively learn, perform and improve.
We offer competitive wages and a comprehensive benefits package that we believe goes above and beyond our competition. For eligible employees, we offer healthcare benefits that include: medical, dental, vision, rx, and alternative care such as Acupuncture & Naturopathic services. We have a generous Paid Time Off plan, Paid Holidays & the employee's birthday is also a paid day off. We also contribute to our employee's Retirement accounts and have optional benefits that cover Flexible & Dependent Care Spending accounts, Life, AD&D, Long Term & Short Term Care Insurance. Additionally, we hold several employee events each year to show our gratitude for our employees' hard work & dedication.
View Job Listings