ORM Fertility YouTube Channel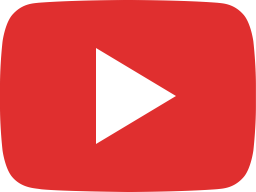 Meet Lindsey and Tracy | ORM Fertility Patients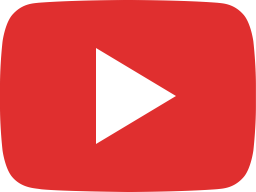 A Roadmap to Surrogacy with Dr. Jamie Massie | ORM Fertility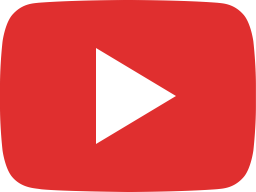 5 Things a Fertility Doctor Wants You to Know When You're #TTC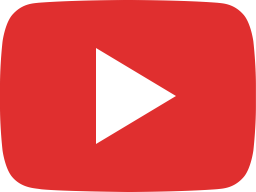 Meet Dr. Jamie Massie | ORM Fertility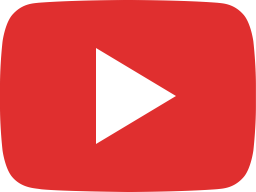 ORM Fertility's 30th Anniversary Family Celebration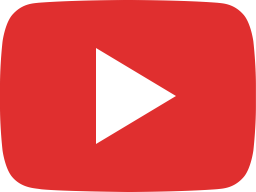 Heather and Brandon Bring Home the Twincredibles! | ORM Fertility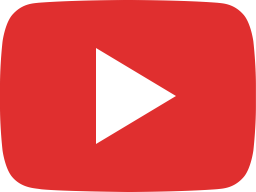 Heather and Brandon's First Visit to ORM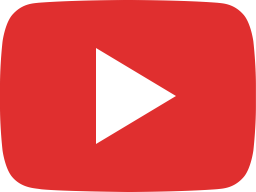 Heather and Brandon: Transfer Day!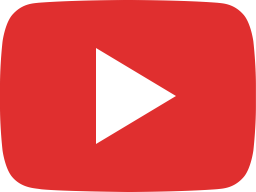 Meet the Twincredibles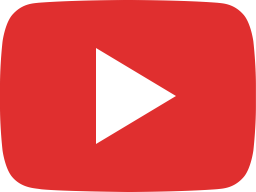 Preconception Health Webinar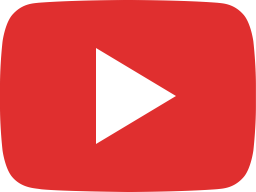 Preconception Health Webinar - January 2019 | ORM Fertility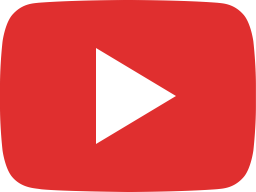 Egg Donor Chat Webinar

Some medications that you may be prescribed are widely available at most all pharmacies, but some are available at a few select locations. One of your nurses will provide you with a list of where you can fill your prescription.
To connect to the MEDTeach Injection Training, click an icon below. Then SELECT the appropriate videos on the left navigation bar and the videos should load automatically.