The mind is
just as important
as the body
for individuals and couples
going through fertility treatment.
Supportive Counseling For Fertility Challenges
It's common for patients undergoing fertility treatment to experience a range of emotions, potentially including isolation, fear, anger, sadness, guilt, or grief. The ORM psychologists can provide emotional support, as well as coping tools for managing difficult emotions and difficult situations.
Focused Couples Counseling For Reproductive and Family Building
Partners often experience and cope with fertility challenges differently. The psychologists at ORM work with couples to increase understanding between partners of one another's coping style and support needs so that treatment and family-building decisions can be approached together in a mutually supportive and collaborative manner
Mindfulness Instruction / Coaching
Mindfulness is a research-based practice that has been shown to decrease the psychological distress often experience by those facing fertility challenges and improve one's overall physical and emotional well-being. The ORM Psychology Team can assist patients with basic mindfulness skills, as well as strategies for incorporating mindfulness into family building journey.
Professionally-led Support Group
Support from others going through similar challenges can help alleviate the sense of isolation often experienced by people experiencing obstacles to family building. ORM offers free professionally-led support groups that are open to the community. Each meeting includes a featured topic, as well as time for discussion about any issues that are currently relevant for the participants that particular night. We welcome people of any sexual orientation, sexual identity, or relationship status.
Britta Dinsmore, Ph.D.
Psychologist
Britta, a licensed psychologist, earned a doctorate in Counseling Psychology from the University of Oregon in 1998 and became a licensed psychologist in 1999. She has maintained a private practice in the Portland area since this time. In 2005, Dr. Dinsmore affiliated with ORM Fertility as a psychological consultant where she continues to provide a full spectrum of psychological services. Other fields she has worked in include eating disorders and chemical dependency. Dr. Dinsmore is a native of the Pacific Northwest and enjoys hiking, nordic and alpine skiing, and traveling to new places.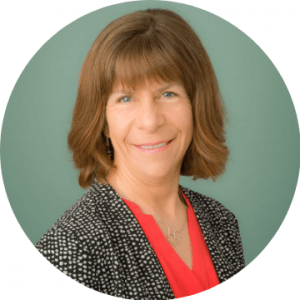 Paula Wagenbach, Psy.D.
Psychologist
Paula, a licensed psychologist, graduated from the Virginia Consortium Program in Clinical Psychology in 1998, then worked for John's Hopkins University until 2001. After moving to Portland, she worked with clinical research projects at the Kaiser Center for Health Research. Paula has been in private practice since 2005.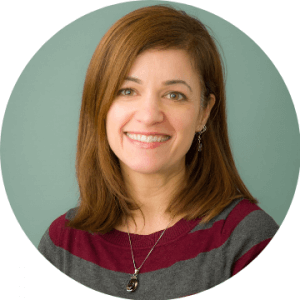 Kate Henson, Psy.D.
Psychologist
Kate is a licensed clinical psychologist who graduated from Alliant International University in 2005. Her postgraduate training emphasized neuropsychological assessment and psychotherapy with adults and children. Kate has worked extensively with children, families, and schools under the realm of Special Education. She joined the psychology team affiliated with ORM in 2016 and is thoroughly enjoying working within the family building journey. Kate is a native Portlander who enjoys traveling, trekking in the forest, camping, kayaking, beach time, and dogs.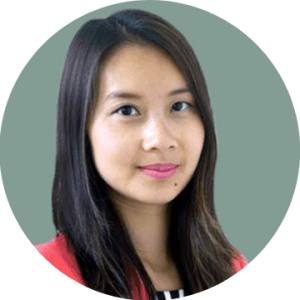 Bessie Wang
Clinical Counsellor
Bessie Wang is a Registered Clinical Counsellor from Vancouver, BC, Canada. She earned her master degree from Adler University and has been in private practice since 2014. In her professional work, she always strived to bridge the gap between Chinese culture and the mainstream culture in the mental health field. She worked closely with families, couples, adults, and seniors on topics of love, relationships, parenting, marriage/family and other mental health concerns prior to joining ORM in 2019. She lives in Vancouver but loves to travel the world. If she is not in the city, you will find her in front of a campfire, fishing or swimming in a lake or hiking/skiing on a mountain.