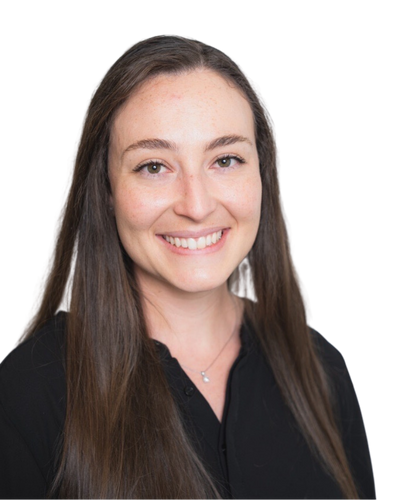 Sophia Streitfeld, MSPAS, PA-C
"I believe in taking a collaborative approach to build a strong relationship with my patients."
Meet Sophia Streitfield, PA-C
Sophia Streitfeld, PA-C, is a board-certified Physician Associate who joined ORM Fertility in 2023, bringing her expertise and dedication to the organization.
Sophia's educational journey began in Tucson, Arizona, where she was born and raised. She completed her Bachelor of Science degree in Physiology at the University of Arizona. Seeking further knowledge and skills in healthcare, she pursued her Master of Science in Physician Assistant Studies at Pacific University. Following her studies, Sophia started her career as a Family Medicine Physician Associate in Hillsboro, Oregon, prior to joining ORM.
Reproductive medicine has always held a special place in Sophia's heart, and she feels grateful for the opportunity to work alongside patients as they embark on their family-building journey. She is deeply committed to providing comprehensive and compassionate care, specifically addressing patients' reproductive health concerns, and empowering them with information about the various reproductive options available to them. Sophia firmly believes in the importance of building a strong patient-provider relationship based on collaboration and mutual understanding.
In her leisure time, Sophia enjoys spending quality time with her fiancée, exploring the outdoors through hiking, and discovering the finest culinary delights in the vibrant Portland area.