ORM Fertility provides the support you need when selecting an egg donor.
Our Egg Donor Program provides intended parents with a large and distinguished group of egg donors so they may find the best possible match. All of those who donate through our in-house egg donor program are intensely screened and healthy.
Egg Donor Program Information
People from around the world are secure in knowing that our egg donors are indeed derived from remarkable, accomplished young women.
Our Donors range in age from 20-29 to maximize the quality of eggs produced. We conduct intensive screening to ensure medical and psychological suitability for egg donation.
Because we strive to provide individuals and couples with a diverse group of egg donors, our program offers multiple photos including baby pictures; descriptions of academic and athletic performance as well as interests including music, science, hopes, values, and more.
Many intended parents find they want their egg donor have similar ethnic traits including eye color, height, etc. We understand this need, and strive to provide multinational egg donors.
Most egg donors are open to meeting their recipient parent(s). Our team is able to discuss what works best for you and assess your journey.
If you're going through IVF (in vitro fertilization) and seek an egg donor with specific traits please connect with us and our team will help you every step of the way.
ORM Egg Donors Share Their Experience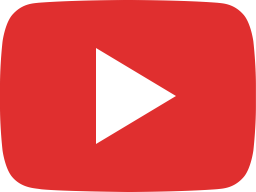 Meet Stephanie | ORM Egg Donor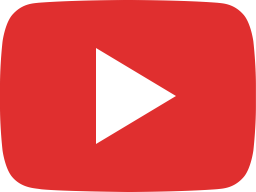 Meet Ariel | ORM Egg Donor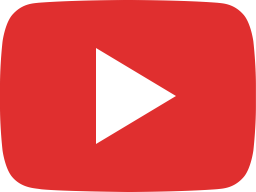 Meet Anne Marie | ORM Egg Donor


Another possible option for your journey is using frozen donor eggs from one of our Frozen Egg Bank Partners. Frozen donor eggs are a good choice for family-building in certain circumstances. Check out our resource page to learn more about using frozen donor eggs from one of our Egg Pank Partners.