US SURROGACY WEBINAR SERIES FOR FUTURE PARENTS
A comprehensive webinar series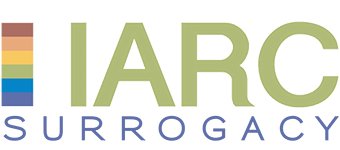 The First Step In Your Journey To Parenthood
Is talking with a surrogacy expert.
This comprehensive webinar series gives you access to the experts, resources and education you need to successfully build your family through US surrogacy. Led and hosted by world-class leaders ORM Fertility and IARC Surrogacy, these organizations have successfully helped thousands achieve their dreams of parenthood. Join us and connect with a team of professionals dedicated and passionate about helping you start or grow your family. Hear from medical, surrogacy, egg donation, legal and insurance experts as well as former surrogates, egg donors, parents and more. Register now to learn about our personalized, safe and successful approach. We are honored to be a trusted partner on your journey every step of the way.
Safe Surrogacy & Navigating COVID-19
Join us for an insightful webinar about safe surrogacy in the US and navigating the current COVID-19 climate. We'll discuss how we're successfully helping families around the world thoughtfully plan and mentally prepare for their journey to parenthood.
Your U.S. Surrogacy Roadmap
Where do you start when it's time to begin your US surrogacy journey? This webinar provides a successful roadmap for getting your path to parenthood confidently underway. We'll also identify common pitfalls to help you maximize your time and money. It's an honor to guide you every step of the way.
The Building Blocks to a Successful Surrogacy Journey
What are the key variables to building a foundation for success in your surrogacy journey? Join the experts to learn what you need to know to minimize your risks and maximize your chance of success and a healthy family in the safest, most efficient way possible.
Meet an Egg Donor: An Open Discussion About Egg Donation
Hear firsthand from two egg donors and an intended parent in their own words about their own personal experiences and what their journeys meant for them. Learn from ORM's Egg Donor Matching Coordinator about the matching process and how to find your egg donor.
Meet a Surrogate: An Open Discussion About Surrogacy
Hear personal insights from two former surrogates and intended parents who are opening up to share their personal experiences with you. Joined by IARC Surrogate Coordinator Ruthie Dixon, who will uncover the many details of surrogates' and parents' experiences as they undertake this journey together.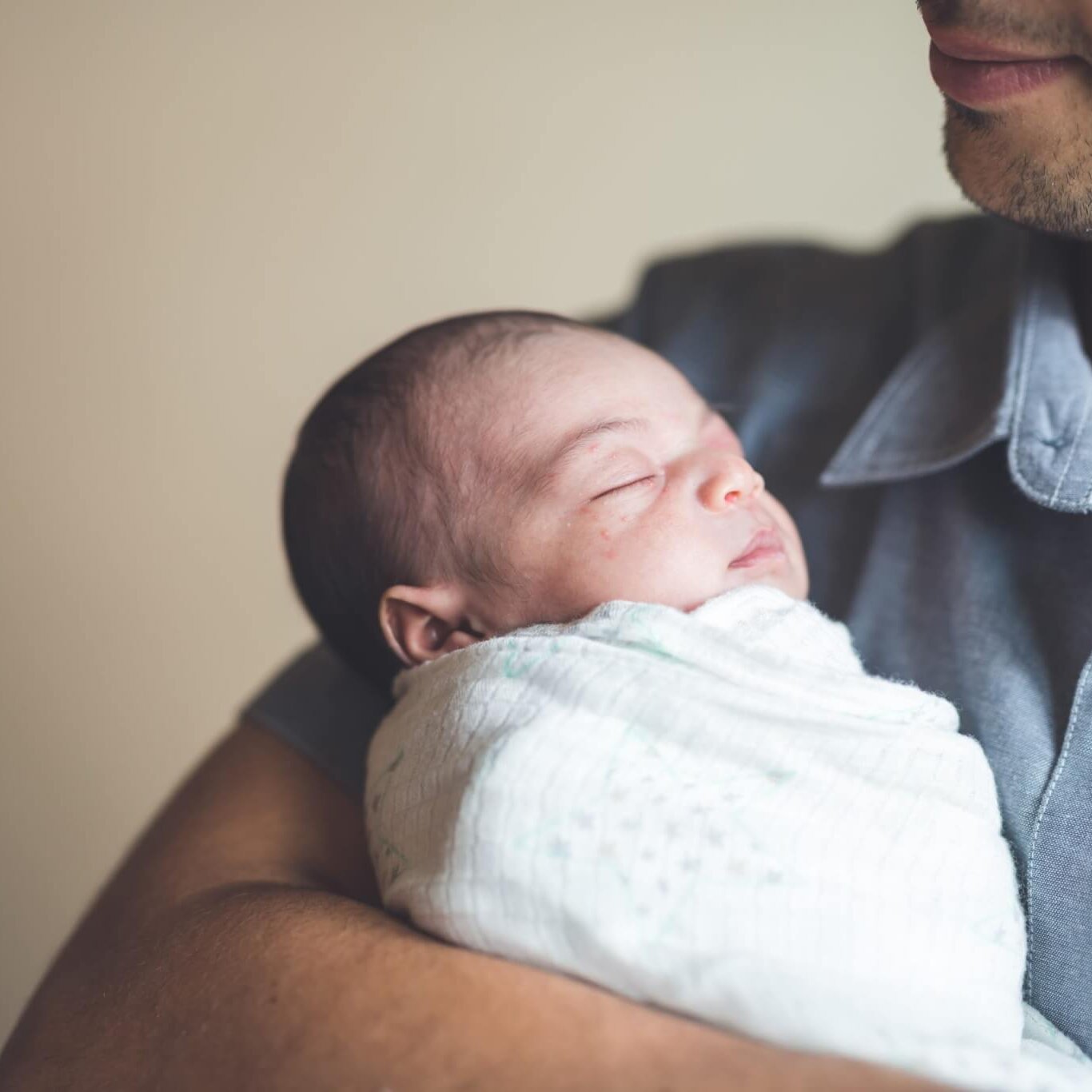 Insurance Options For Your Surrogacy Journey
Benefit from leading surrogacy insurance expert, Virginia Hart who joins Steve Snyder of IARC Surrogacy to decipher the complex world of insurance for surrogacy. You'll leave the webinar with a greater understanding of the options available and how to limit your financial risk.
Control Your Surrogacy Costs, Reduce Stress & Feel Empowered
Controlling the costs of surrogacy is one of the top concerns for intended parents. This webinar will help you understand what you need to know to plan for and optimize your costs in order to achieve success within your individual budget.