Controlling the costs of surrogacy is one of the top concerns for intended parents. This webinar will help you understand what you need to know to plan for and optimize your costs in order to achieve success within your individual budget.

Sign up and the series will be sent to your inbox.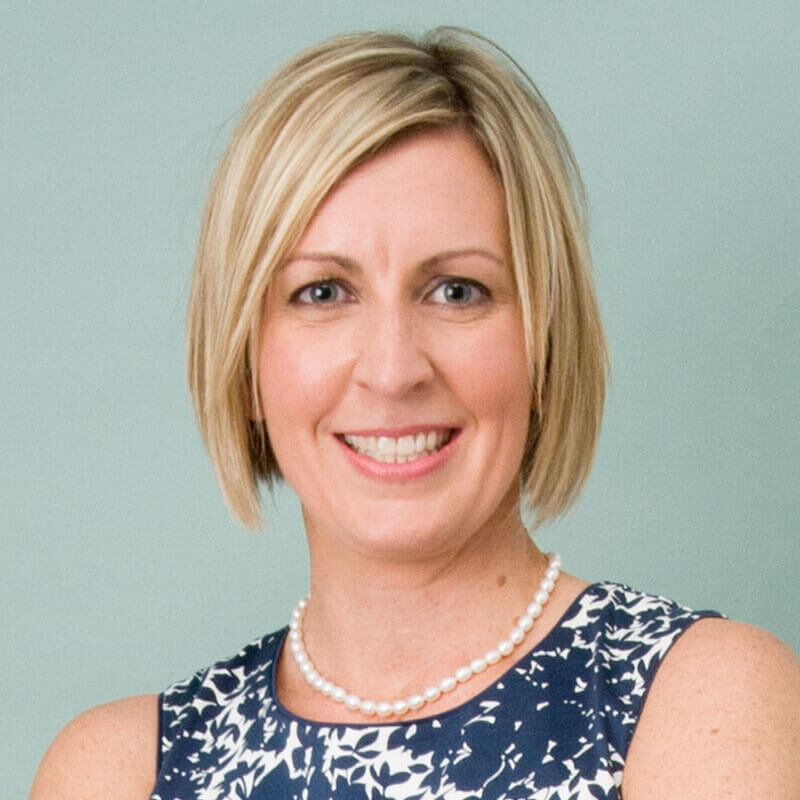 Dr. Hurliman is a board-certified reproductive endocrinologist and infertility specialist and is dedicated to helping build LGBTQ+ families. She joined ORM Fertility in 2013 and helps build LGBTQ families worldwide through IVF, egg donation, surrogacy, and reproductive genomics. As a fellow, Dr. Hurliman received the prestigious ASRM/SREI National Research Service Institutional Training Award for her research. She completed her education and medical training at Oregon Health and Science University and the University of Vermont. Along with the entire team she is committed to helping every patient at ORM Fertility achieve their dream of a healthy baby on their first attempt.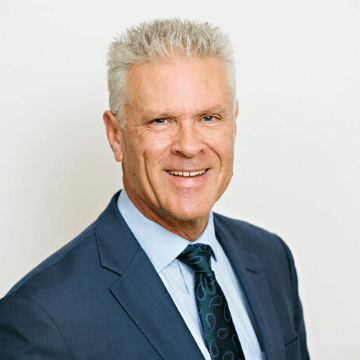 Steven H. Snyder, Esq., is the founding and principal partner of Steven H. Snyder & Associates, and he is the Director of IARC Surrogacy, a full-service surrogacy agency, both located in the U.S. in Minnesota. His life's passion is to help others experience the joys of being a parent, as he has experienced raising his two children.
Mr. Snyder is an active leader in numerous professional organizations, including the Society for Ethics in Egg Donation and Surrogacy (SEEDS), RESOLVE Infertility, the American Fertility Association, the American Society of Reproductive Medicine, and the American Bar Association Assisted Reproductive Technology Committee. Mr. Snyder is the author of numerous articles and continuing legal education materials. He is also a frequent national and international lecturer and continuing legal education presenter in the area of assisted reproductive technology law.
ORM Fertility and Parent Through Egg Donation and Surrogacy
Craig is a parent through surrogacy and egg donation in the USA. He and his partner have two boys (5 1/2 years and 4 years old). He was a patient at ORM Fertility and his two back-to-back surrogacy journeys, during which he had first time success each time, took him and his partner just under 3 years to build their family.
Craig has helped hundreds of intended parents get started on building their families, and has a focus on helping intended parents understand how to select providers, build their budgets, decipher success rates, and make the choices that will maximise the chance for first time success. Craig is an active writer and speaker on the topic of surrogacy and egg donation.
A comprehensive webinar series