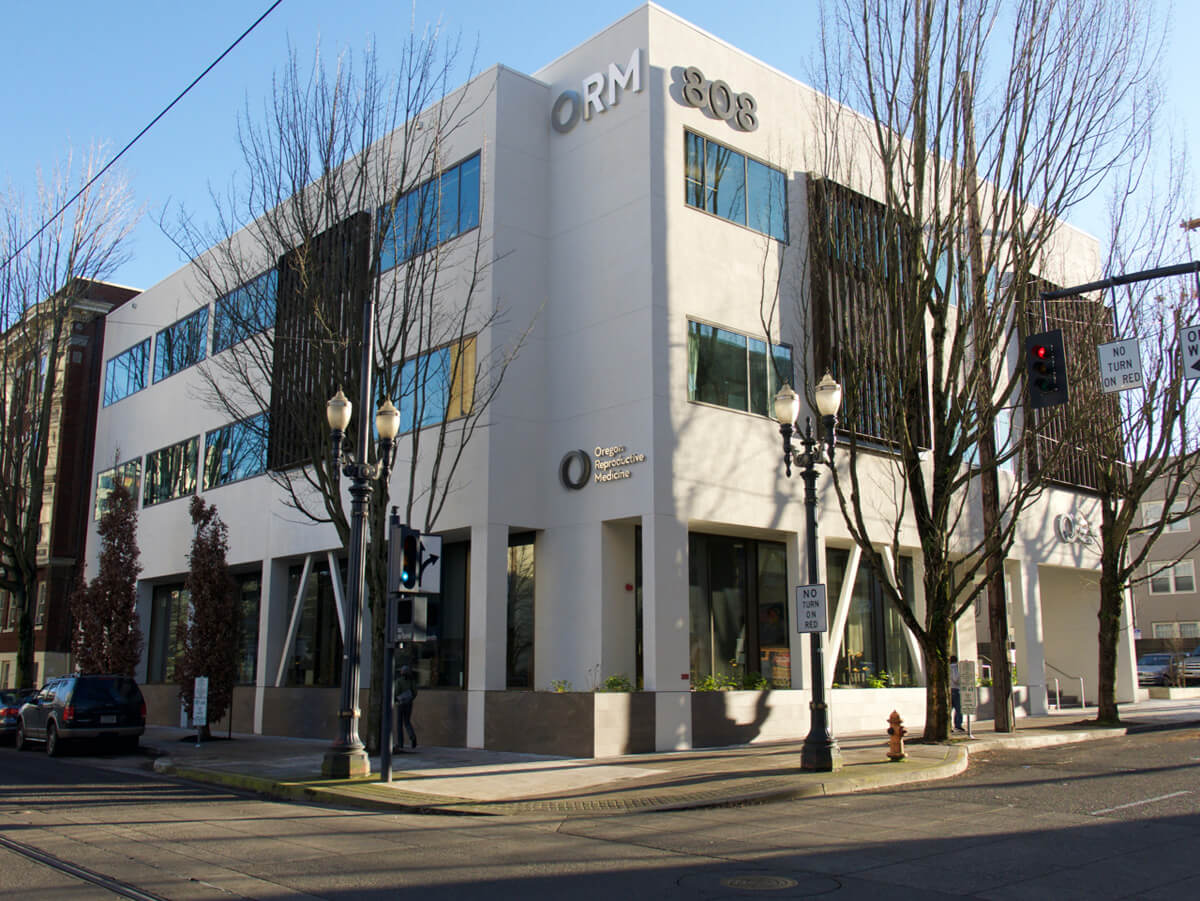 ORM Fertility is a world-class fertility center that is passionately committed to helping people grow their families. Founded in 1989, ORM offers individuals and couples a wide variety of treatment options, such as safe surrogacy, advanced genetic screenings, and the most cutting-edge in vitro fertilization (IVF) technology available.
ORM is committed to achieving the highest success rates while providing a customized, compassionate patient experience. Unrivaled expertise, outstanding results, and personalized care make ORM one of the most highly sought-after fertility centers in the world.
ORM Receives Nursing Centers Of Excellence Designation
Support for all growing families
At ORM Fertility, we believe that Love is Family. To further our commitment to our LGBTQ+ patients and provide respectful, personalized, and educated care, we partnered with Family Equality, a national nonprofit leading advocacy for LGBTQ+ families, to earn our Open Door Training Designation as an organization.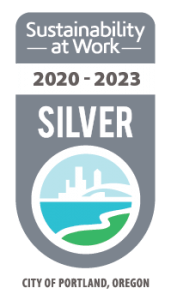 Sustainability At Work Silver Certification
ORM Fertility has been awarded the Sustainability at Work certificate for their commitment to conserve resources, improve efficiency, save money and provide a healthy and quality workspace for employees.
Accreditation Association for Ambulatory Health Care