of Excellence in Reproductive Medicine
ORM Fertility, formerly Oregon Reproductive Medicine (ORM), was founded in 1989 with a vision to provide a patient-centered approach to fertility care.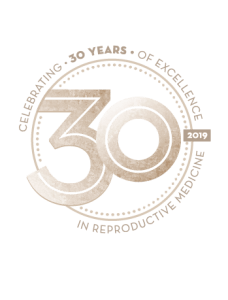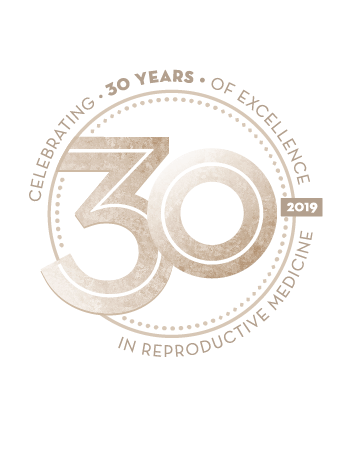 Now in our 30th year of growing families, we reflect on the thousands of patients that have trusted us during this emotional and monumental time in their lives, and are honored to be a part of every one of their journeys.

Since its inception, ORM Fertility has grown from one physician's aspiration to provide unrivaled expertise and truly individualized care into a world-class fertility clinic with six highly specialized reproductive endocrinologists serving patients from all around the globe. Over the years, we have expanded and adapted our offerings and care, such as providing safe surrogacy, highly qualified egg donors, advanced genetic screenings and the most cutting-edge in vitro fertilization (IVF) technology available in order to best serve our patients' unique needs.

In the past three decades, we've seen huge advances in the field of reproductive medicine and genomics, and take pride in being a leader at the forefront of fertility medicine.
The 30th Anniversary Family Celebration
Thank You For Celebrating With Us!
On Saturday, September 7th, we hosted a 30th Anniversary Family Celebration, inviting our former ORM patients and their families to join us for a day of joy, warmth, and connection. We filled Director Park in downtown Portland, Oregon with balloon animals, bubbles, and music while little ORM kiddos dance around with their faces painted and families had their pictures taken with the ORM physician that helped them along their journey.
Thank you to everyone that attended our celebration or celebrated with us in spirit.
Whitney & Brittany
Whitney and Brittany always knew that they wanted to become parents, but they were concerned about the long-standing history of breast cancer in Whitney's family.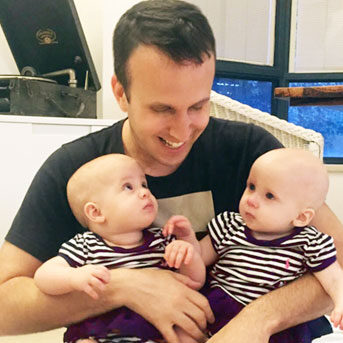 Erez
Erez and his partner have been together eight years. They celebrated a formal marriage ceremony in May 2013 and soon after, started to pursue their lifelong dream of becoming parents.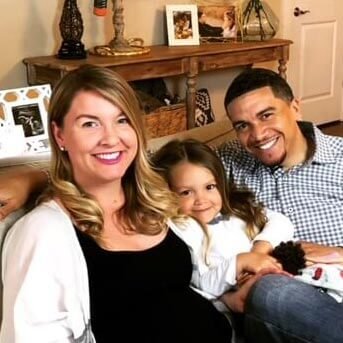 Kelly & Kery
Kelly and Kery got married in March of 2012. They had been high school sweethearts, and knew they wanted to start a family immediately after getting married.