Celebrating 30 Years
of Excellence in Reproductive Medicine
ORM Fertility, formerly Oregon Reproductive Medicine (ORM),
was founded in 1989 with a vision to provide a patient-centered approach to fertility care.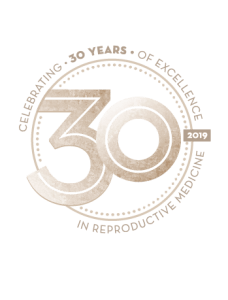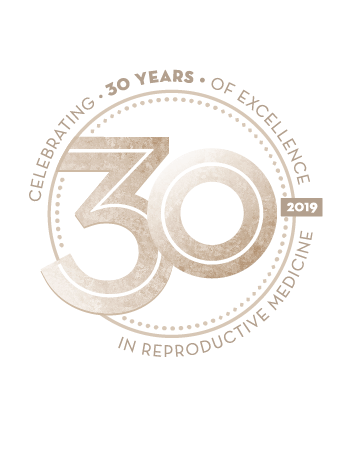 2019
Now in our 30th year of growing families, we reflect on the thousands of patients that have trusted us during this emotional and monumental time in their lives, and are honored to be a part of every one of their journeys.
1989
Since its inception, ORM Fertility has grown from one physician's aspiration to provide unrivaled expertise and truly individualized care into a world-class fertility clinic with six highly specialized reproductive endocrinologists serving patients from all around the globe. Over the years, we have expanded and adapted our offerings and care, such as providing safe surrogacy, highly qualified egg donors, advanced genetic screenings and the most cutting-edge in vitro fertilization (IVF) technology available in order to best serve our patients' unique needs.
30 Years and counting…
In the past three decades, we've seen huge advances in the field of reproductive medicine and genomics, and take pride in being a leader at the forefront of fertility medicine.