A free educational webinar about male fertility
Hosted in partnership with ORM Fertility & Posterity Health
A free physician led webinar discussing the importance of male fertility and the proactive steps you can take to optimize and improve the chances of a successful pregnancy.

Don't Forget The Sperm: A Male Fertility Webinar
Join us for a complimentary webinar in partnership with Posterity Health to learn more about the impact of sperm during conception. The glaring statistic that 1 in 6 couples struggle to get pregnant, and that 50% of the time it's due to male factor shows us that sperm matters!
During the discussion, Dr. Puneet Masson of Posterity Health, fellowship trained male fertility expert and reproductive urologist, and Dr. Jillian Kurtz, board-certified reproductive physician at ORM Fertility will bridge together their integrated approach to supporting patients through their infertility journey with an emphasis on male reproductive health. Our goal is to help patients understand the important role sperm plays during conception and the proactive steps patients can take to feel empowered when starting or continuing on the path to parenthood.
Don't forget to bring your questions! Both physicians will be available LIVE to answer them during the event. We are looking forward to connecting with you and hosting a great discussion on this important topic.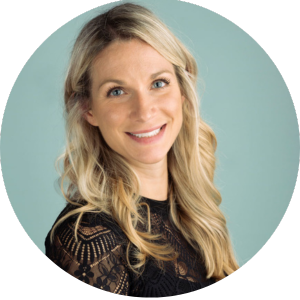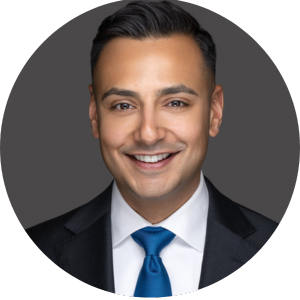 Dr. Jillian Kurtz is a board-certified reproductive endocrinologist and infertility specialist at ORM Fertility. As a Portland native, she is "very excited to be back in the Pacific Northwest and to start serving patients here," following her medical training in Colorado, Ohio and Pennsylvania.
Dr. Kurtz's passion for reproductive health was sparked well before medical school when she worked at Planned Parenthood during college as a patient advocate. Her own fertility challenges have also given her a strong voice for a proactive approach to fertility and educating individuals on the options available.
Dr. Puneet Masson earned his MD from Columbia University College of Physicians and Surgeons. He completed his residency at New York Presbyterian Hospital – Weill Cornell Medical College, followed by an Andrology and Male Fertility fellowship at Northwestern University Feinberg School of Medicine. Dr. Masson was an Associate Professor of Clinical Urology and the Director of Male Reproductive Medicine and Surgery at Penn Medicine in Philadelphia, PA. 
Dr. Masson's enthusiasm for individualizing the fertility experience for male patients and their partners is what drew him to Posterity Health. He advocates for a thorough evaluation of the male patient and also recognizes the importance of working closely with REI to help both his patients and their partners grow their families.