Hear personal insights from two former surrogates and intended parents who are opening up to share their personal experiences with you. Joined by IARC Surrogate Coordinator Ruthie Dixon, who will uncover the many details of surrogates' and parents' experiences as they undertake this journey together.

Sign up and the series will be sent to your inbox.
ORM Fertility and Parent Through Egg Donation and Surrogacy
Craig is a parent through surrogacy and egg donation in the USA. He and his partner have two boys (5 1/2 years and 4 years old). He was a patient at ORM Fertility and his two back-to-back surrogacy journeys, during which he had first time success each time, took him and his partner just under 3 years to build their family.
Craig has helped hundreds of intended parents get started on building their families, and has a focus on helping intended parents understand how to select providers, build their budgets, decipher success rates, and make the choices that will maximise the chance for first time success. Craig is an active writer and speaker on the topic of surrogacy and egg donation.
IARC Surrogate Coordinator & 3x IARC Surrogate
Ruthie is an experienced surrogate who is currently on her fourth surrogacy journey. She began her first surrogacy in 2010, and after completing her second journey in 2017, she joined the IARC Surrogacy team as their Lead Surrogate Coordinator. Since then, she is using her passion for surrogacy to support both surrogates and parents in their journeys together. A part of that is sharing her surrogacy experiences, both the ups and the occasional downs, to better prepare surrogates and parents for what is ahead of them as they embark on this process together.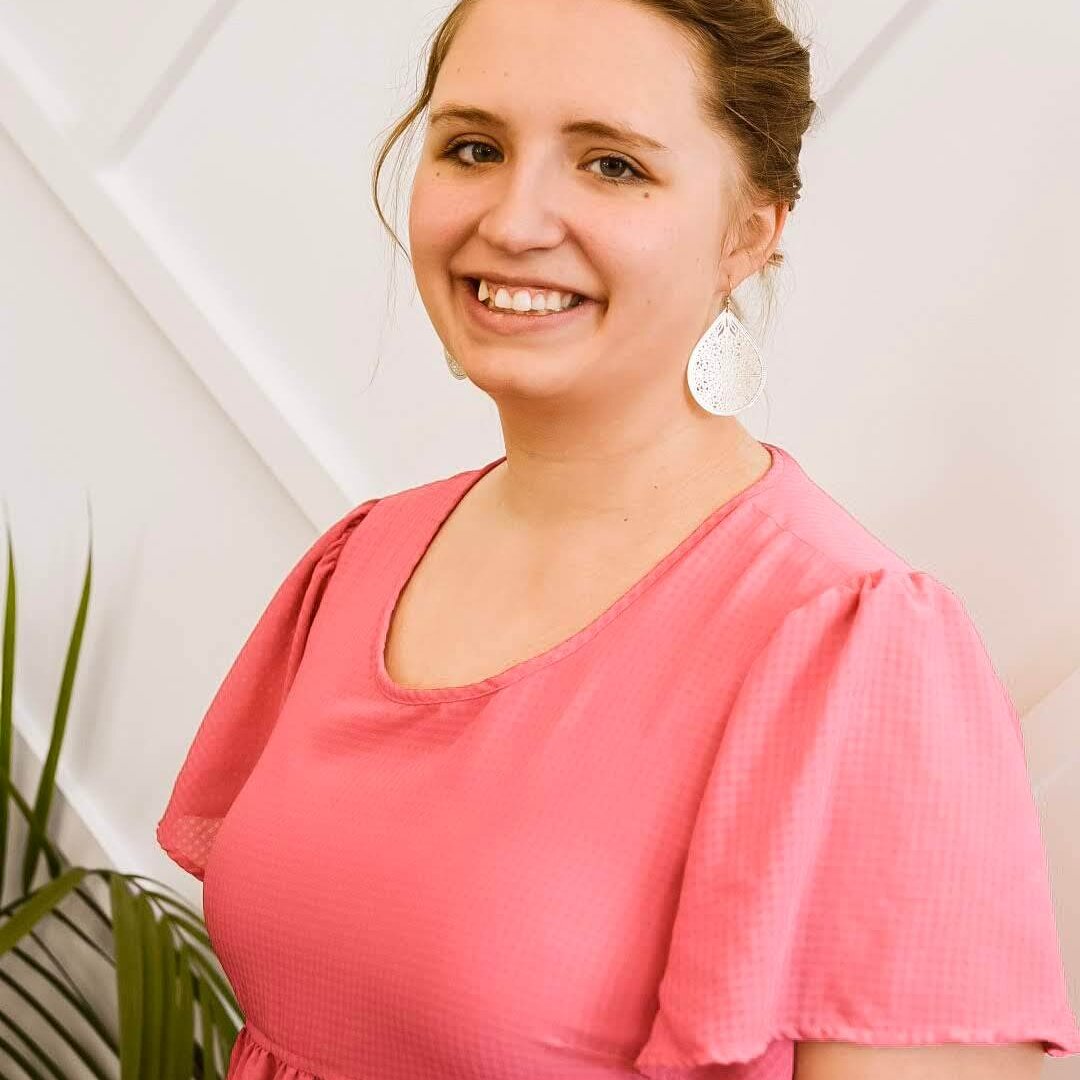 IARC Program Coordinator & Former IARC Surrogate
After our twin girls were born and witnessing some close family friends experience infertility, we knew we had to do something. Soon after we discovered gestational surrogacy and with the help of IARC we were matched with Intended Fathers from Germany. Our journey together was so special, and we developed a close relationship with each other, to this day we still receive updates and love from across the globe. – It is a lifetime connection.
Holly is an IARC Surrogate who carried for parents Matt and John. She lives in Minnesota with her husband and 2 kids. Once her family was complete, Holly knew she wanted to give someone else the joy of a family. With 2 daughters of her own, she was excited to carry and deliver a boy for her intended parents. She looks forward to sharing her experience with others and reflecting on her surrogacy story.
Parents via Donor Egg + Surrogacy
Matt and John are a couple from New Zealand who began their journey to parenthood with IARC and ORM in 2016 and became the proud dads of a little boy in early 2019. They developed a close relationship with their carrier, Holly, throughout their journey. They look forward to sharing more about the experience they shared together, from the matching process, to pregnancy and birth, to their ongoing relationship today."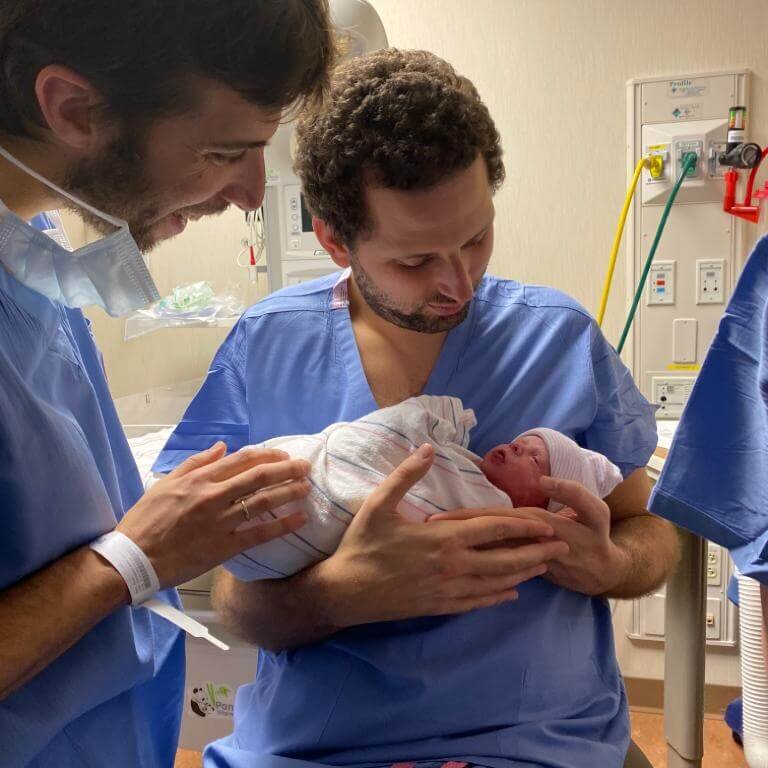 Parents via Donor Egg + Surrogacy
Doron and Yam welcomed their daughter through surrogacy and egg donation in November 2019 and will soon be beginning their second journey to expand their family. Their surrogate, Erica, is from Minnesota and was an incredible partner to Donor and Yam throughout their process. They developed a close bond that continues today. Doron and Yam have been very open about their family-building project in order to help support other parents looking to begin the process, and they look forward to participating in this webinar to share their story with you.
A comprehensive webinar series