Here are a few of our latest blog posts.
7 Ways to Improve Sperm Health and Fertility
Many factors can impact male infertility and sperm health. These 7 tips can help ensure your sperm are in optimal health.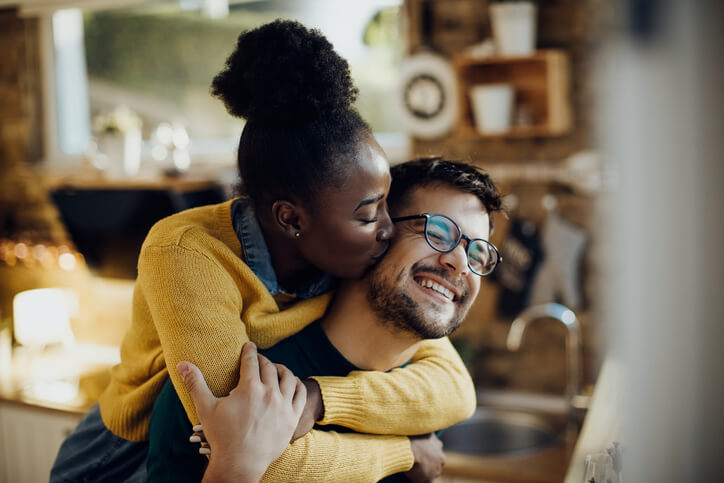 From Hi to Goodbye: When to See a Fertility Specialist
When to See a Fertility Physician When you're trying to grow your family, the idea of seeking care with a fertility specialist can feel overwhelming. You might not be sure what treatment you need or even have a full picture of what your options are, so where do you start your fertility journey?  The good […]
What is Preimplantation Genetic Testing and Why Do People Use It?
Understanding Inheritance and What Genetic Testing Has to Offer Biological inheritance or hereditary describes the passing of genetic material from parent to child. It's easy to see evidence of traits being passed on when examining the characteristics of family members. Traits like hair color, eye color, facial feature shapes, and heights are easy to spot […]