Here are a few of our latest blog posts.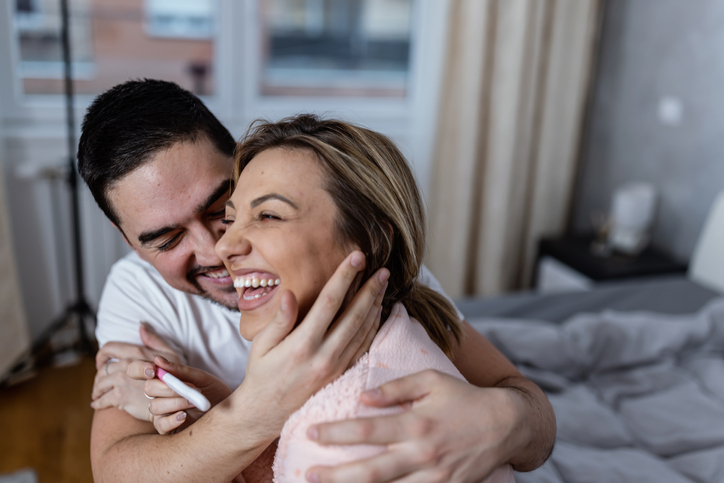 Male Infertility: Causes, Treatments, and When to Get Evaluated
According to the WHO's recent data, infertility and problems getting pregnant affect one in six couples worldwide. Many people believe that infertility is a female issue. However, further study finds approximately 40 – 50% of these cases point to infertility in the male partner. Infertility is the inability to achieve pregnancy after one year of […]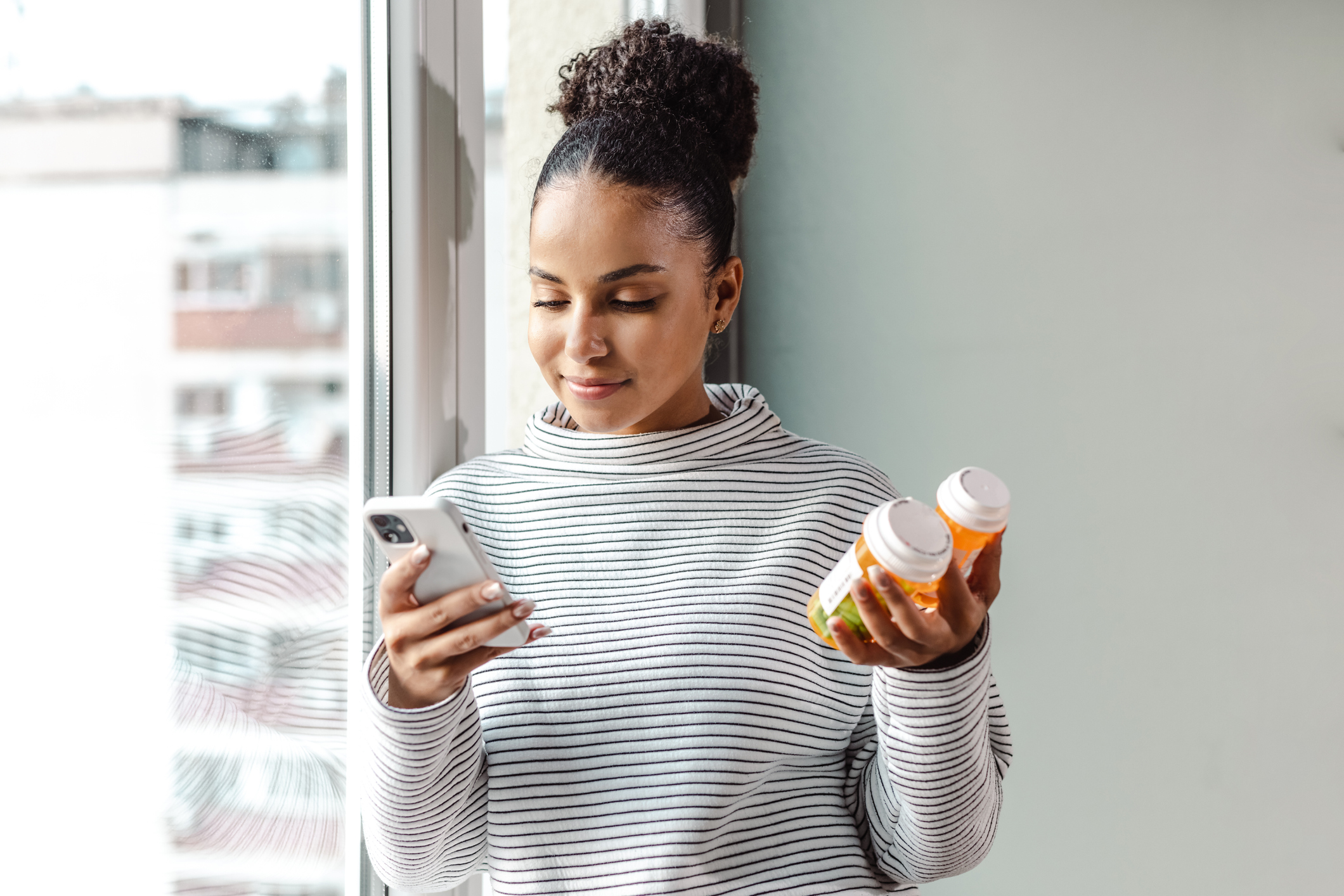 Everything You Need to Know About Letrozole for Fertility
Struggling to get pregnant can be heartbreaking. Fortunately, modern medicine has given us many tools to help couples conceive, including medications. One of these treatments is a medication called letrozole, also known by its brand name, Femara. In this article, we'll take a deeper look at letrozole for fertility, how it works, and things to […]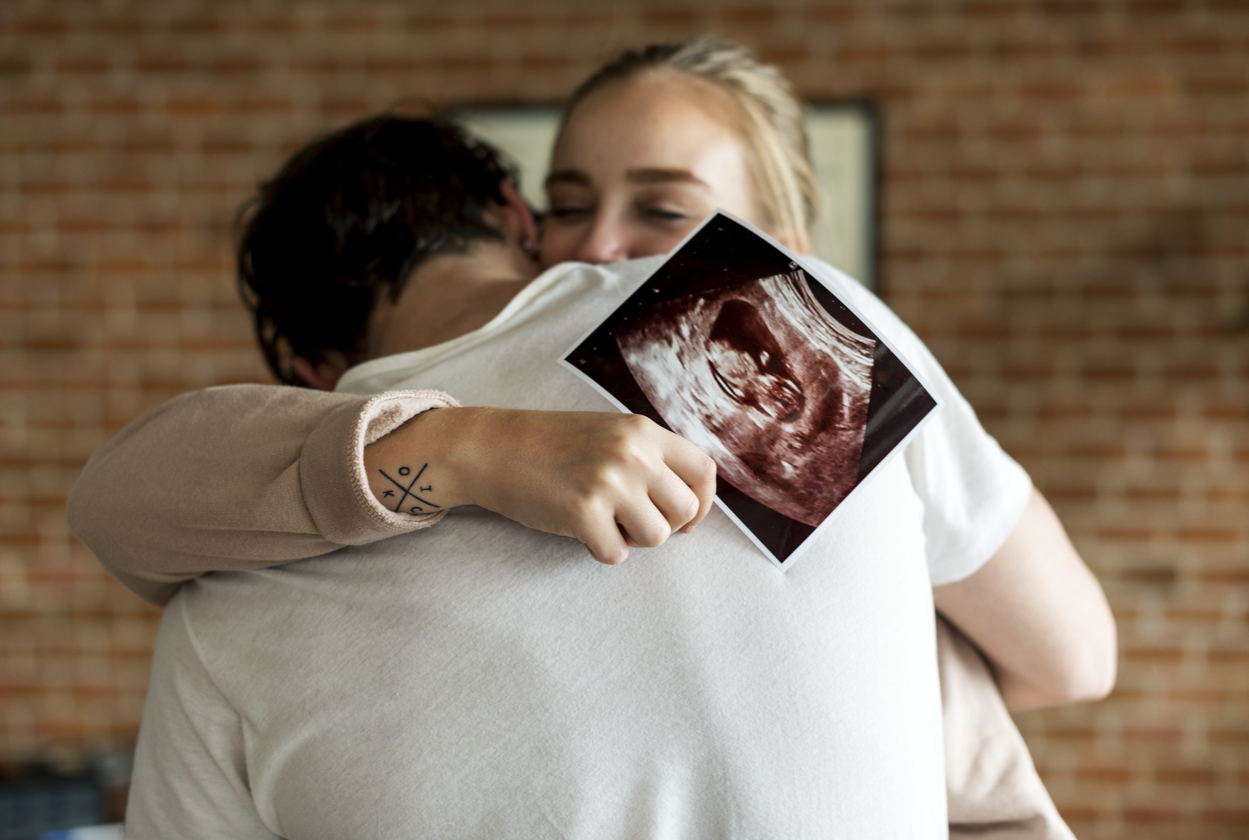 How Many IVF Cycles Does It Take to Get Pregnant?
In vitro fertilization (IVF) is used to help individuals and couples who struggle with infertility. It is a complex type of assisted reproductive technology (ART) that includes a series of procedures. Individuals have the choice of using their own eggs and sperm or using sperm, eggs, or embryos from a known or anonymous donor.   Infertility […]