Here are a few of our latest blog posts.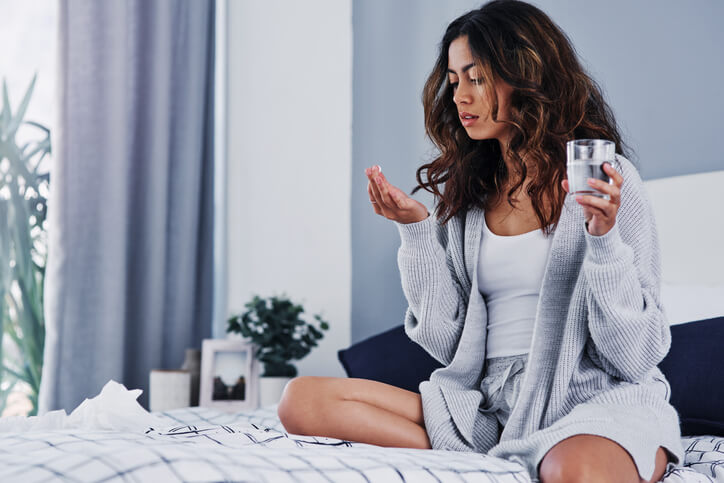 Clomid & Fertility: We've Got The Answers
Clomid is the brand name for clomiphene citrate, a fertility drug that may increase your chances of pregnancy. If your doctor has recently prescribed this medication, you probably have many questions. To ease your concerns and improve your understanding of this drug, we've put together this guide on Clomid FAQs. In it, you'll learn everything […]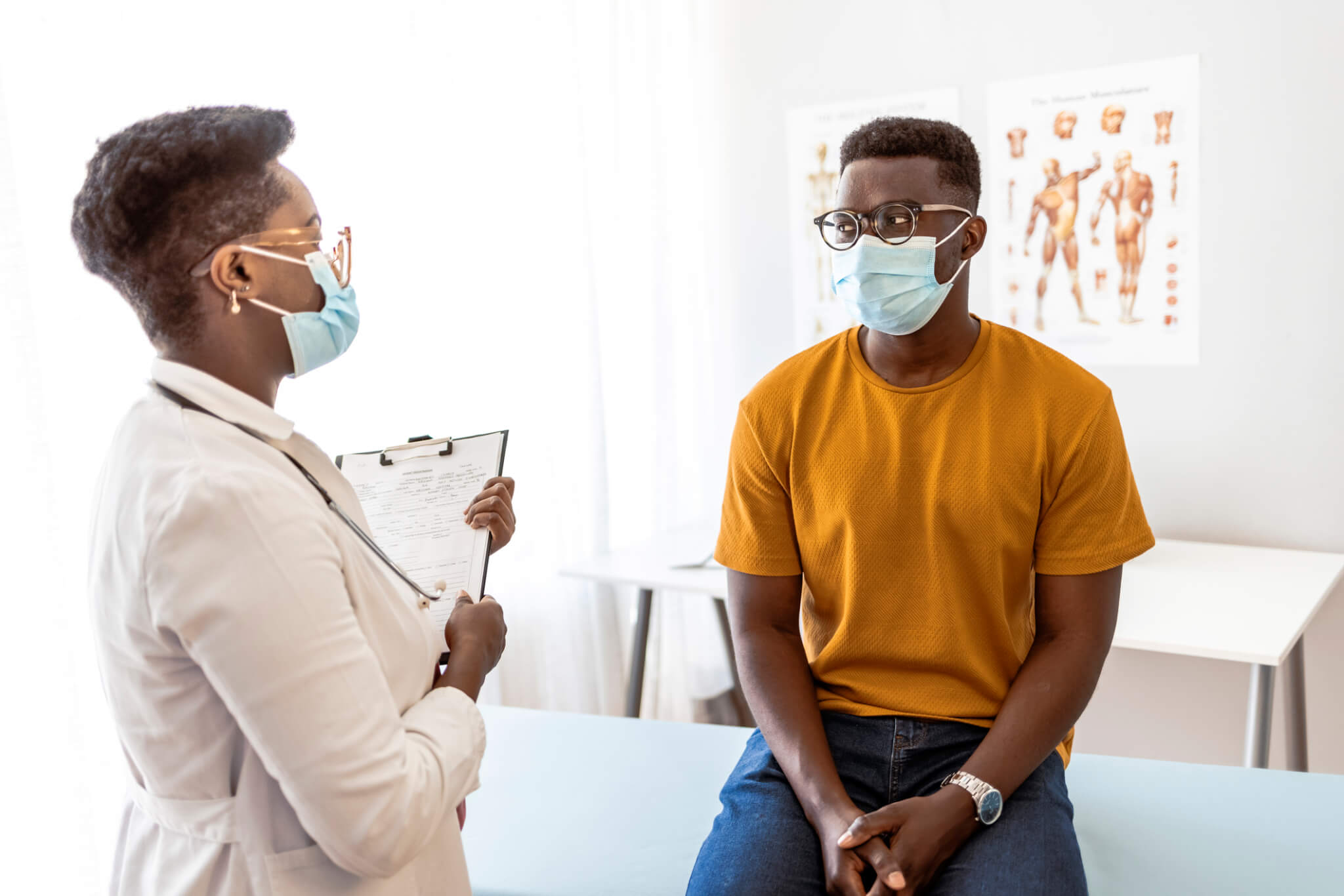 Fertility After a Vasectomy: What Are Your Options?
Many people choose vasectomy as a means of birth control. But what if you later change your mind? You wouldn't be alone — about 7.4% of people who get a vasectomy eventually regret it. The good news is that you can still be fertile with a vasectomy reversal or sperm aspiration. Learn more about these […]
Factors to Consider When Choosing a Fertility Clinic
Asking questions, listening, and open communication are critical components of healthy relationships. If you're beginning your parenting journey, curiosity is vital. When choosing a fertility clinic, here are essential things to ask: How long have you been in business? What are your success rates for pregnancies and live births? Are the doctors board-certified in Reproductive […]