Help others on their journey to parenthood.
When you become an Egg Donor, you are making it possible for a family struggling with infertility to achieve their dream of a parenthood, while gaining the opportunity to learn about your own fertility and genetics.
Why ORM?
At ORM you'll be working with our experience in-house Egg Donor Team, who will be with you every step of process from application to donation.
ORM is accepting egg donor applicants that meet the following criteria:
Age 20-29
Non Smoker / No Drug Use
BMI between 18-28
We recognize the commitment and time invested in the process. ORM Donors can earn up to $10,000 per donation, along with Travel accommodations for out of state donors.
What happens after you apply?
1. Online Application
5-10 MINUTES
Help us learn a little bit about you! We'll ask about your background and health to see if you meet the basic egg donation criteria.
2. Welcome Call
15-30 MINUTES
You will hear from our Recruitment Specialist about two days after submitting your online application. We'll set up a time to connect by video conference or phone to tell you about the donation process.
3. Little Clinic Visit
30 MINUTES
Your first visit to ORM includes a baseline ultrasound and hormone testing to look at your ovaries and egg reserves. If you live outside the Portland area, this visit can be done at a clinic that is local to you.
4. Family Medical History Form

A staff member will invite you to complete the second online section of your donor profile: your family members' health history. This is important because it becomes a part of the medical history of any child born from your donation. We know all families have health factors to consider and encourage you to research by calling family members.
5. Genetic Consultation

30 MINUTES
We will schedule a brief phone call for a genetic counselor to ask clarifying questions about your application. We will then provide written information to you and the recipients about inheritance risks of any conditions in your family.
6. Complete Online Profile
This is the view of "you" that intended parents will be most interested in. What are your interests? What are your childhood memories? Be thoughtful about your answers.
7. Big Clinic Visit
3 HOURS
Your personal itinerary will include: orientation, blood test, urine drug screen, psychological evaluation, consultation and photos. And you'll earn $150 for the visit!
8. Invite to Donor Facebook Group
After the big visit we'll invite you to join our private online ORM Donor community. You'll get to connect with other ORM Donors to ask questions about their experiences. This is an opportunity for mentorship and bonding.
9. Activate!
This is the moment you (and we) have been waiting for! At the end of the screening process your information will go live on our database for matching with intended parents. Most donors are matched within about 3 months and many within a few days.
Donor Testimonials
Find out what our current and past Donors have to say about their experience at ORM.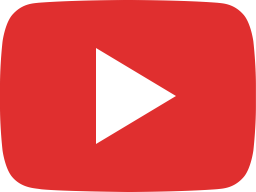 Meet Stephanie | ORM Egg Donor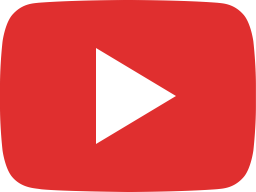 Meet Ariel | ORM Egg Donor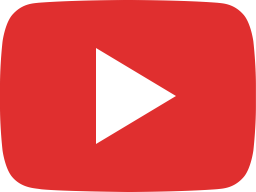 Meet Anne Marie | ORM Egg Donor

Get More Information About Being an Egg Donor