Help others on their journey to parenthood.
When you become an Egg Donor, you are making it possible for a family struggling with infertility to achieve their dream of a parenthood, while gaining the opportunity to learn about your own fertility and genetics.
At ORM you'll be working with our experience in-house Egg Donor Team, who will be with you every step of process from application to donation.
ORM is accepting egg donor applicants that meet the following criteria:
Age 20-29
Non Smoker / No Drug Use
BMI between 18-28
We recognize the commitment and time invested in the process. ORM Donors can earn up to $10,000 per donation, along with Travel accommodations for out of state donors.
What Happens After You Apply?
Find out what our current and past Donors have to say about their experience at ORM.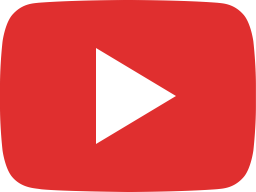 Meet Stephanie | ORM Egg Donor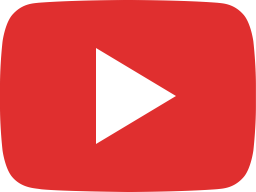 Meet Ariel | ORM Egg Donor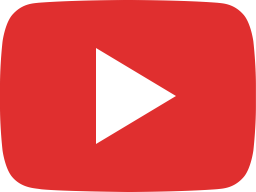 Meet Anne Marie | ORM Egg Donor

Get More Information About Being An Egg Donor