Schedule A Free In-Person Consultation With The Fertility Experts
Meet With The ORM Team To Learn More About:
IVF, Surrogacy, and Egg Donation options in the USA
ORM's program, success rates, and how we can help provide the best chance of first-time success and a healthy family
How to plan, budget, and start your journey to parenthood
To be determined. Please check back soon.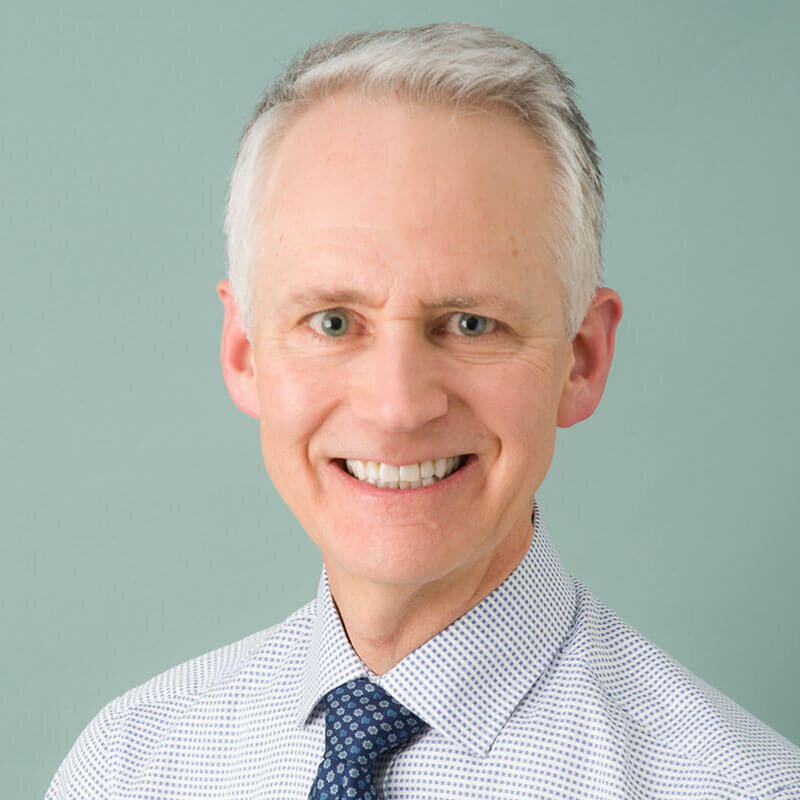 Dr. Hesla is one of the most respected and experienced physicians helping LGBTQ+ intended parents build their families through egg donor surrogacy. He joined ORM Fertility in 1999 as the co-founder of its groundbreaking IVF program – helping to build one of the first embryology clean rooms in the world.
Dr. Hesla is internationally recognized for his innovative methods of treating infertility and his overall tenacity and dedication to helping patients achieve their dream of becoming parents. Prior to joining ORM, Dr. Hesla was director of IVF and head of reproductive surgery at Johns Hopkins Hospital. Dr. Hesla is globally recognized by the LGBTQ+ community for his compassionate approach and consistent success. He's has been instrumental in setting ORM Fertility's high standards in all aspects of its program and helping it consistently achieve among the highest live birth success rates of all US IVF clinics. His goal is to help LGBTQ+ intended parents achieve first-time success and a healthy family.
ORM Fertility and Parent Through Egg Donation and Surrogacy
Craig is a parent through surrogacy and egg donation in the USA. He and his partner have two boys (5 1/2 years and 4 years old). He was a patient at ORM Fertility and his two back-to-back surrogacy journeys, during which he had first time success each time, took him and his partner just under 3 years to build their family.
Craig has helped hundreds of intended parents get started on building their families, and has a focus on helping intended parents understand how to select providers, build their budgets, decipher success rates, and make the choices that will maximise the chance for first time success. Craig is an active writer and speaker on the topic of surrogacy and egg donation.