Receive More Information About LGBTQ Family Building:
Register to learn about:
通過報名參加我們的講座來了解
US IVF – 美國試管嬰兒技術
Using Donor Egg – 與捐卵者合作
Egg Freezing Options – 冷凍卵子方案
Third Party Pregnancy – 美國合法第三方輔助生育
LGBTQ Family Building Options – 同志家庭生育多種選擇
ORM Success Rates – ORM成功率
Founded in 1989, in Portland, Oregon, ORM is one of the world's leading fertility clinics for gestational surrogacy. For 30 years, we have helped intended parents from around the world build their families.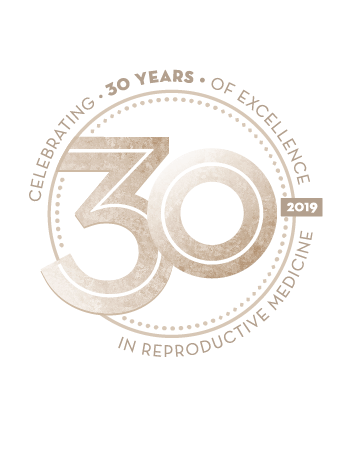 Our team of reproductive endocrinologists are dedicated to helping you fulfill your dream of building a family. Read about ORM patient experiences.