We currently have no upcoming webinars.
Register for our upcoming webinar to learn about:
This webinar is ideal for single women or couples looking to preserve their fertility for future family planning.
2022 Egg Freezing Webinars
Dr. Massie will lead the webinar. Please be sure to bring your questions as all of the presenters will be happy to address your individual concerns. Light refreshments will be served.
Founded in 1989 in Portland, Oregon, ORM is one of the world's leading fertility clinics for gestational surrogacy. For 30 years, we have helped intended parents from around the world build their families.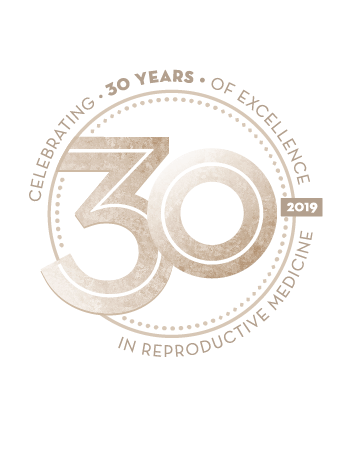 Our team of reproductive endocrinologists are dedicated to helping you fulfill your dream of building a family. Read about ORM patient experiences.