The Journey to Parenthood Begins With Speaking To
ORM Fertility has helped thousands of intended parents on their journey. While every situation is special and unique, our team of fertility experts, IVF physicians, and their compassionate teams are here to guide you, provide personalized care and answer any questions along the way.
Schedule Your Free Consultation
Start your journey by reserving your free consultation with Dr. Hurliman. During your complimentary consultation, Dr. Hurliman will go over:
Amanda K. Hurliman, MD is a board-certified reproductive endocrinologist and infertility specialist. She has practiced at ORM since 2013. She has extensive experience and expertise with in vitro fertilization, the relationship between genetics and fertility, preimplantation genetic diagnosis and fertility preservation.
Founded in 1989 in Portland, Oregon, ORM is one of the world's leading fertility clinics for gestational surrogacy. For 30 years, we have helped intended parents from around the world build their families.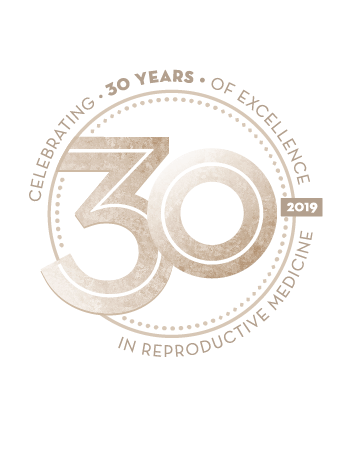 Our team of reproductive endocrinologists are dedicated to helping you fulfill your dream of building a family. Read about ORM patient experiences.