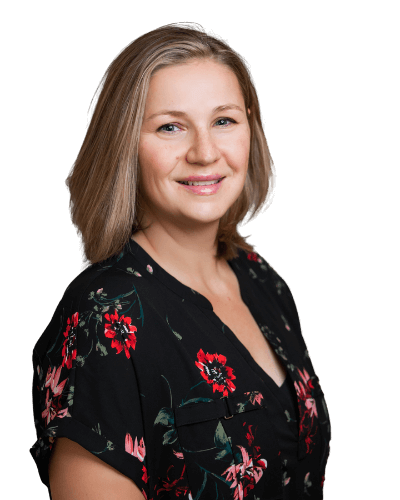 "I'm passionately committed to helping all families achieve their desired family-building goals."
Meet Jennifer Frye, FNP, MS
Jennifer Frye is a board-certified Family Nurse Practitioner (FNP) whose passion for women's health and infertility began in 2007 while working at Madigan Army Medical Center's Infertility Clinic as a Licensed Practical Nurse. "Working closely with soldiers who desired to build their families, educating patients on reproduction, and supporting the families during the highs and lows of treatment spurred my desire to continue to serve in this way and projected a clear journey ahead in my nursing career," she says.
Following Jennifer dedicated the next few years to expanding her knowledge base, graduating Magna Cum Laude with a  Bachelors of Science in Nursing from Pacific Lutheran University (PLU). After working as an IVF Coordinator, she returned to PLU to complete her Master's of Science in Nursing. She has been working in the women's health and infertility field since.
Currently, Jennifer sees patients at ORM Fertility's location in Bellevue, Washington, and is excited to assist all those in need of assistance during their family-building journey.