Start Your Journey to Parenthood
with Surrogacy and Egg Donation
Everyone's journey to parenthood is unique, one path may require the help of a surrogate and/or an egg donor.
This educational event is ideal for intended parents thinking about starting a family through surrogacy to learn how to plan their journey, and hear honest, first-hand insights from a surrogate, egg donor, and parents about their own real-life experiences.
Register for a U.S. Surrogacy + Egg Donation
Educational Discussion
Join us to
learn more from:
The women who become Surrogates and Egg Donors. Hear about their motivation, relationships with their intended parents, and their perspective on the role surrogacy and egg donation takes in helping to build a family
The parents who started their journey to building a family through Surrogacy and Egg Donation and their experiences
The professionals who focus on helping build families through Surrogacy and Egg Donation
4 June 2019
TIME: 6:30 pm |    LOCATION: AUT City Campus, Auckland
Free on-street parking available from 6:00pm
This casual and interactive educational event features a discussion and Q&A session and will be moderated by representatives of ORM Fertility, IARC Surrogacy, and Margaret Casey QC.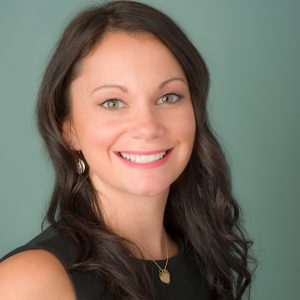 Stacie is a parent of three children, having completed building her own family, she decided to help others that needed the assistance of a gestational surrogate to become parents. She proceeded to help two couples become parents by being their gestational surrogate. She now works with ORM Fertility, sharing her experiences as a gestational surrogate and what this meant for her and her family, advising intended parents on some of the key elements of a successful surrogacy journey, and how to build a trusted relationship with their gestational surrogate, and answering the numerous questions and addressing the common fears that many intended parents have when getting started on their own surrogacy journey.
Lucy Brockman is a 4x Egg Donor; donating for same-sex couples and a single intended parent who she was able to meet via Skype. Lucy has been an advocate for fertility services since 2015. She graduates in June with a Bachelors in Social Work and Child & Family Studies and is excited to work in community settings engaging with youth and parents. She dabbles in ceramics, enjoys going on runs, and learning more about family advocacy in all realms.
Craig Reisser is a parent through egg donor surrogacy in the USA. He and his partner have two boys (5 years and 3 ½ years old). In his two journeys, he has personally experienced many of the options that intended parents are faced with deciding between. Craig has helped many intended parents understand how to get started with their surrogacy journeys, build their budgets and understand the role of insurance. Craig is an active contributor to Fertility Road Magazine having written many articles on surrogacy and egg donation. He was a patient at ORM and now leads ORM's global patient programs.
Steven H. Snyder is the founding and principal partner of Steven H. Snyder & Associates and the Executive Director of highly-respected US surrogacy agency International Assisted Reproduction Center (IARC). He is known both nationally in the USA and internationally for his work in the field of assisted reproduction law and building families. Steve is an active leader in numerous professional US organizations, including RESOLVE, Path2Parenthood, the American Society of Reproductive Medicine, and the American Bar Association Assisted Reproductive Technology Committee.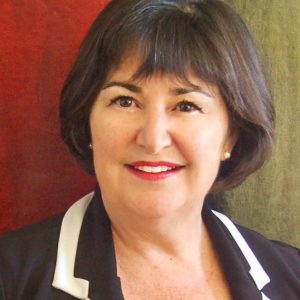 Margaret Casey is a barrister and is an acknowledged expert in international family law matters. She is the leading New Zealand expert on domestic and international surrogacy cases. She has acted for a number of New Zealand based clients and assisted them with the immigration and adoption issues involved in securing parentage of their surrogate-born children. She is a member of The Hague Expert's Group on Parentage and Surrogacy.