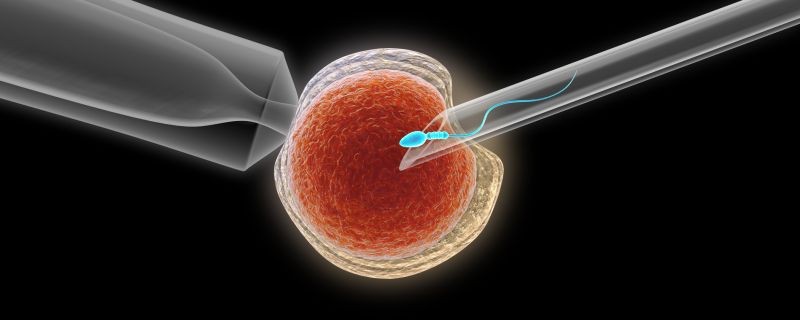 In Vitro Fertilization is a procedure in which an egg is removed from a woman's ovaries and fertilized outside of her body in a clinic or laboratory setting. This procedure differs from Intra-Uterine Insemination (or IUI), wherein the egg is fertilized in the woman's body. In vitro fertilization proves to be an effective treatment and procedure for both male and female factor infertility.
In Vitro Fertilization (IVF) Procedure Steps
Specialists at Oregon Reproductive Medicine will help you decide if an in vitro fertilization procedure is the best course to achieving a viable pregnancy. The IVF procedure is done in a "cycle" that involved inducing ovulation, egg retrieval, fertilization, and embryo transfer.
Choosing the sperm and egg

Typically patients supply their own sperm and egg, but each case is different. When a donation is needed, ORM provides the service through our Exceptional Donors Program.

Inducing Ovulation

To induce ovulation, medications are administered to produce several eggs at once. This increases the chance of a healthy, viable egg, and ultimately lowers the cost of the in vitro fertilization procedure by increasing the chance of fertilization in fewer cycles.

Egg retrieval

Once the follicles mature, eggs can be retrieved during a short, ultrasound-guided procedure performed under anesthesia.

Fertilization

When the eggs are retrieved, they are brought into a laboratory where highly trained reproductive specialist fertilizes the egg with sperm from a partner or donor.

Transferring the Embryo

A few days after the in vitro fertilization procedure, several embryos are placed in the woman's uterus via the cervix.
Is In Vitro Fertilization For You?
Oregon Reproductive Medicine offers the highest-quality personalized care and treatment for in vitro fertilization procedures. You can meet with one of our physicians at a free informational seminar, where we answer all your questions and discuss the promising opportunities that in vitro fertilization procedures bring to couples who are struggling to conceive.
Related Articles