The mind is just as important as the body for individuals and couples going through fertility treatment.
Experiencing a range of emotions is normal under these circumstances and our team is here to help.
ORM Fertility has counseling sessions provided by our in-house psychologists, ask your nurse for more information.
For Infertility Support, please visit our Support Group Resource page
Counseling Services for Patients
General Fertility Consult
Pre-Cycle Consult for Intended Parent(s) with Surrogate
Egg Donors
Third Party Agencies*
*Inquire more about our support for outside monitoring and other 3rd parties.
Britta Dinsmore, Ph.D.
Psychologist
Britta, a licensed psychologist, earned a doctorate in Counseling Psychology from the University of Oregon in 1998 and became a licensed psychologist in 1999. She has maintained a private practice in the Portland area since this time. In 2005, Dr. Dinsmore affiliated with ORM Fertility as a psychological consultant where she continues to provide a full spectrum of psychological services. Other fields she has worked in include eating disorders and chemical dependency. Dr. Dinsmore is a native of the Pacific Northwest and enjoys hiking, nordic and alpine skiing, and traveling to new places.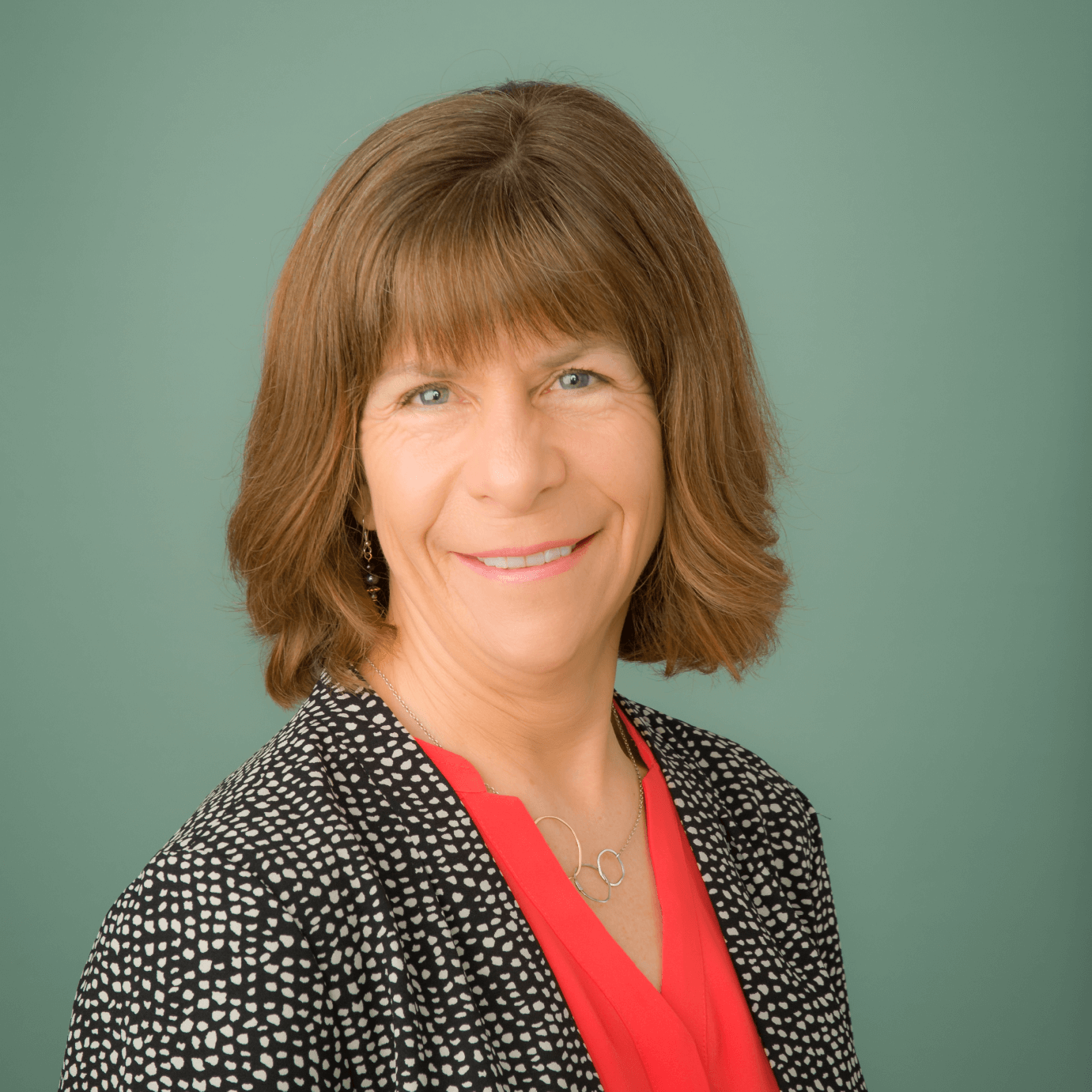 Paula Wagenbach, Psy.D.
Psychologist
Paula, a licensed psychologist, graduated from the Virginia Consortium Program in Clinical Psychology in 1998, then worked for John's Hopkins University until 2001. After moving to Portland, she worked with clinical research projects at the Kaiser Center for Health Research. Paula has been in private practice since 2005.
Kate Henson, Psy.D.
Psychologist
Kate is a licensed clinical psychologist who graduated from Alliant International University in 2005. Her postgraduate training emphasized neuropsychological assessment and psychotherapy with adults and children. Kate has worked extensively with children, families, and schools under the realm of Special Education. She joined the psychology team affiliated with ORM in 2016 and is thoroughly enjoying working within the family building journey. Kate is a native Portlander who enjoys traveling, trekking in the forest, camping, kayaking, beach time, and dogs.