Join us for our Donor Egg and Surrogacy Discussion to learn more about your options to start or grow your family.
Register for our upcoming seminar to learn about:
ORM's egg donor program
Finding a surrogate
Genetic testing
Fertility treatment options
This seminar is ideal for same-sex male couples, single men, and anyone interested in learning more about growing their family through the use of donor eggs and surrogacy.
We currently don't have any upcoming Donor Egg & Surrogacy Seminars. Please join us for our bi-monthly free Fertility Seminar.
Free Fertility Seminar
Founded in 1989, in Portland, Oregon, ORM is one of the world's leading fertility clinics for IVF with donor egg and gestational surrogacy. For 30 years, we have helped intended parents from around the world build their families.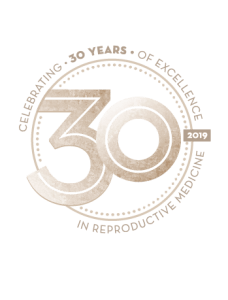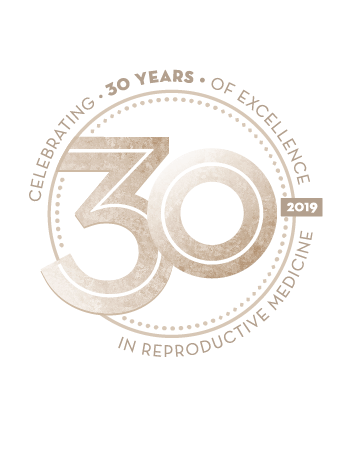 Our team of reproductive endocrinologists are dedicated to helping you fulfill your dream of building a family. Read about ORM patient experiences.