Grow your family with Surrogacy
Schedule Your Chat Today!
The First Step In Your Journey To Parenthood Is Talking with
ORM Fertility has helped thousands of intended parents on their surrogacy journeys. While every situation is special and unique, our team of surrogacy experts, IVF physicians, and their compassionate teams are here to guide you, provide personalized care and answer any questions along the way.

Chat With A Surrogacy Expert
The first step in your journey to parenthood is meeting with a surrogacy expert. Our team is available for a chat via Skype or in person.
During your conversation, our team will meet with you to discuss: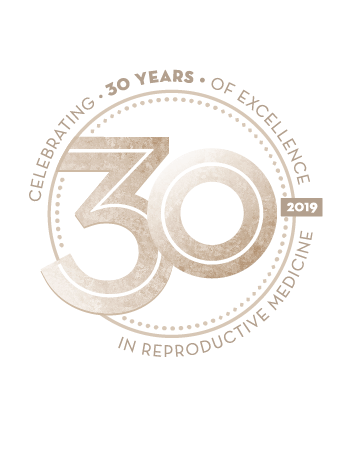 Founded in 1989, in Portland, Oregon, ORM is one of the world's leading fertility clinics for gestational surrogacy. For 30 years, we have helped intended parents from around the world build their families.
Now with the passing of surrogacy-friendly laws in Washington, and our new clinic and state-of-the-art embryology lab opening in Bellevue, Washington, we're offering our proven expert treatment and care to all local and global patients in a convenient location.

Our team of reproductive endocrinologists are dedicated to helping you fulfill your dream of building a family.