The journey to becoming a parent is an extraordinary experience that can include many steps before reaching your destination.
ORM Fertility has helped thousands of intended parents on their surrogacy journeys. While every situation is special and unique, our team of surrogacy experts, IVF physicians, and their compassionate teams are here to guide you, provide personalized care and answer any questions along the way.
Schedule Your Surrogacy Consultation with Dr. Bankowski
The first step in your journey to parenthood is meeting with a reproductive physician. Dr. Bankowski is visiting Bellevue, Washinton and is available for a free consultation via Skype or in person.
During your complimentary consultation, Dr. Bankowski will meet with you to discuss:
Health and Medical Screening
Screening of Egg Donors and Surrogates
Genetic and Embryo testing
Sperm provider journeys
Embryology process
Embryo transfer
Success rates
Risk Factors
Any questions you may have
Reserve Your Spot Today – Schedule A Consultation.
We have various time slots available. Choose a 45-minute appointment between 10 a.m. and 12 p.m. or 1:30 p.m. and 4:30 p.m on either February 8th or February 22nd. A member of our team will contact you to confirm your consultation.
Brandon J. Bankowski, MD, MPH, is a board-certified reproductive endocrinologist with extensive experience in the field of in vitro fertilization and genomics. He has practiced at ORM Fertility since 2005.
Dr. Bankowski is known for his calm and reassuring manner, and is candid about his own experience as an ORM patient, along with his wife.
Founded in 1989, in Portland, Oregon, ORM is one of the world's leading fertility clinics for gestational surrogacy. For 30 years, we have helped intended parents from around the world build their families.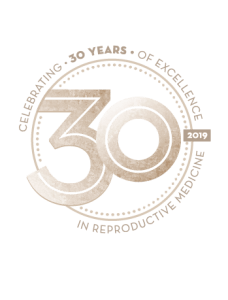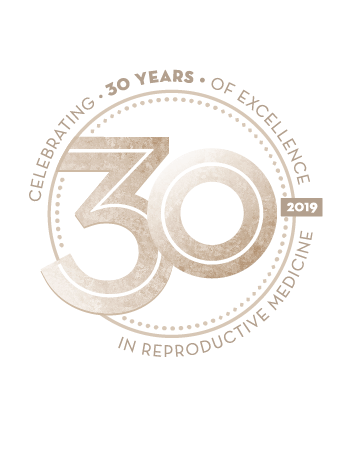 Our team of reproductive endocrinologists are dedicated to helping you fulfill your dream of building a family. Read about ORM patient experiences.