Everyone's journey to parenthood is unique, one path may require the help of a surrogate.
ORM Fertility has helped thousands of intended parents on their surrogacy journeys. While every situation is special and unique, our team of surrogacy experts, IVF physicians, and their teams are here to help.
Register for our Free Surrogacy Seminar
Join us to
learn more about:
Selecting a Surrogacy Agency
Genetic and Embryo Testing
Information on Success Rates
Legal Information
ORM's Program and Services
Australia Surrogacy Seminar Calendar
2nd March | Melbourne
2-3:30pm
State Library of Victoria
328 Swanston Street
3rd March | Sydney
2-3:30pm
Aerial UTS Function Centre,
Building 10, Floor 7
235 Jones Street
5th March | Brisbane
6:30-8pm
Blue Room Cinebar
151 Baroona Road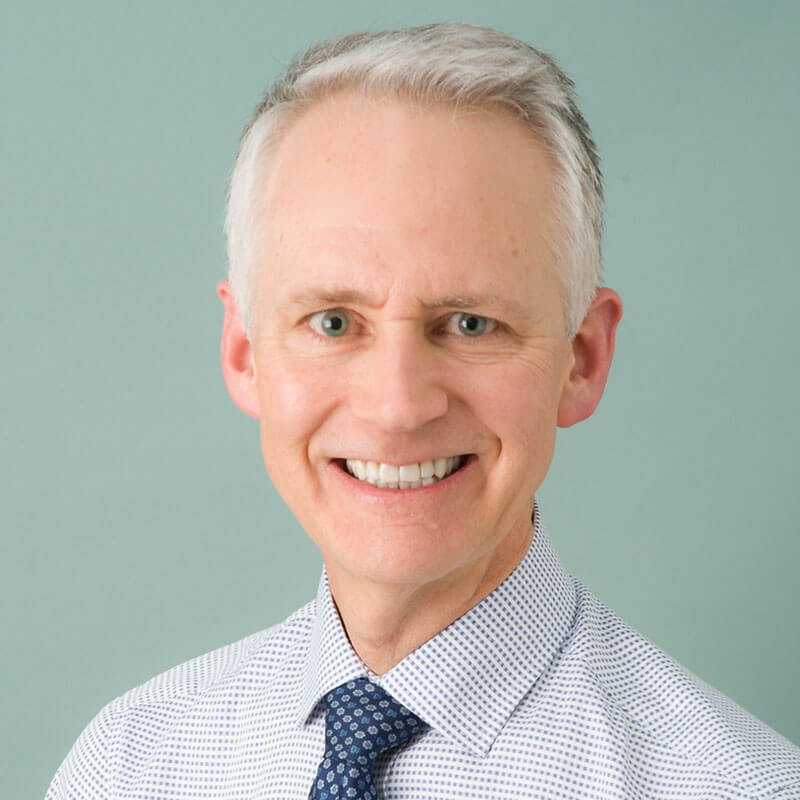 John S. Hesla, MD, is a board-certified reproductive endocrinologist specializing in the treatment and care of patients with endocrine and infertility issues. Dr. Hesla is internationally recognized for his innovative methods for treating infertility, and for his overall tenacity and dedication to helping patients achieve their dream of a successful pregnancy.
Steven Synder is the Executive Director of the highly-respected U.S. Surrogacy Agency, IARC Surrogacy. He is well known internationally for his work in the field of assisted reproduction law and building families.
Stephen Page is an internationally renowned surrogacy expert. He has served as an accredited family law specialist since 1996, helping hundreds of clients throughout Australia and 30 countries on their surrogacy journeys.